Strangely enough, this is the past someone in the future is longing to go back to.  Ashleigh Brilliant.
All the more reason to explore your creativity, exercise your autonomy, and introduce fresh ideas, decisions and actions during (and before and after) World Creativity and Innovation Week April 15 – 21, 2015.
Given the opportunity… what might you do to create a future from which you can travel back to today to see the joy bearing seeds you've planted?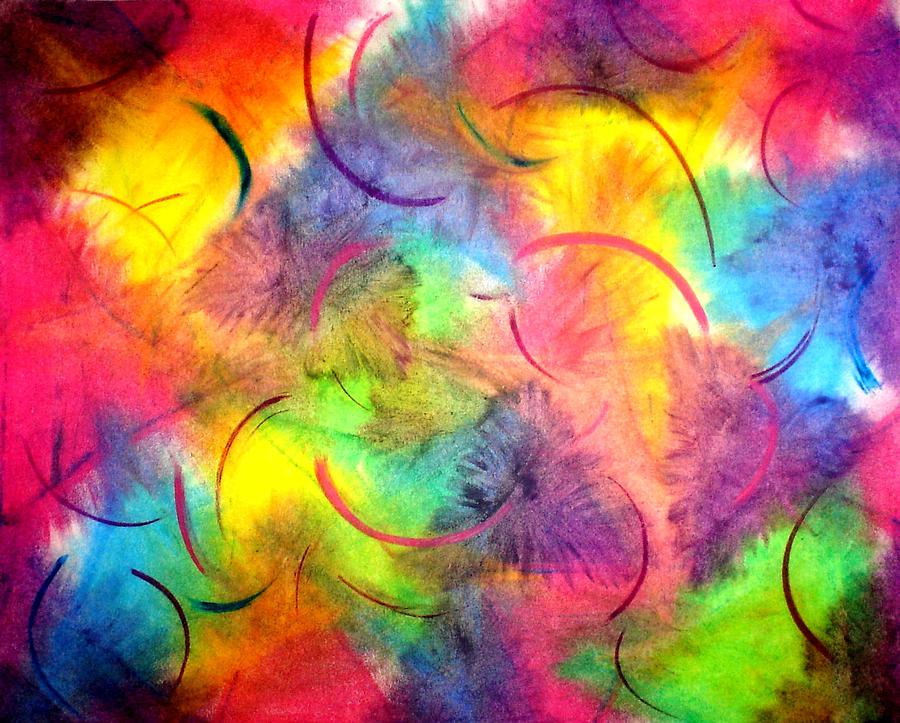 http://pixels.com/featured/joy-chandelle-hazen.html